Porto: Thoughtfully Present
Porto. Some places just speak to you. There's no explanation. It has the right vibes. Feels authentic. Incorporates the perfect blend of modern and old. For some reason, you can see yourself staying there indefinitely. That's the concept of home, a place where you belong in a world constantly tilting and shifting.
In Portuguese, there's a word that's hard to translate. Saudade, an intense feeling of nostalgia or missing something, put best by Portuguese writer Manuel de Melo, who says it's "a pleasure you suffer, an ailment you enjoy." In Porto, you feel both lost and found at the crossroads of time; pulled in one direction, the past, while also drawn forward to the future, and yet, you are here, thoughtfully present.
Highlights: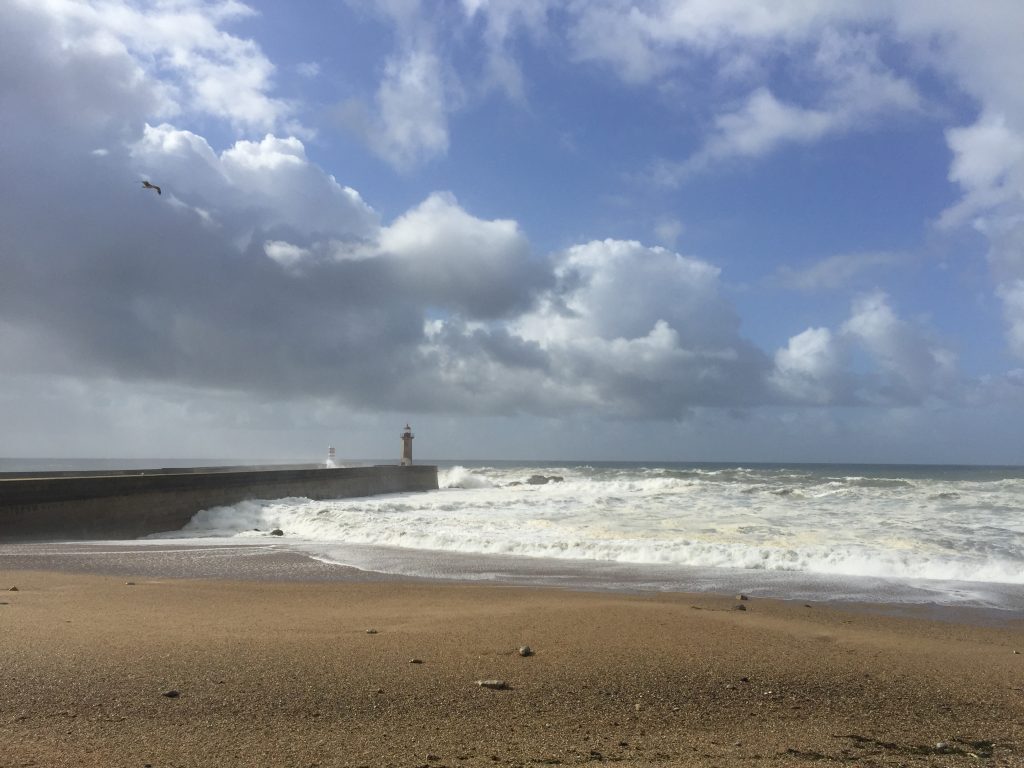 Walking along the Douro River to Foz, enjoying nice views of the Atlantic.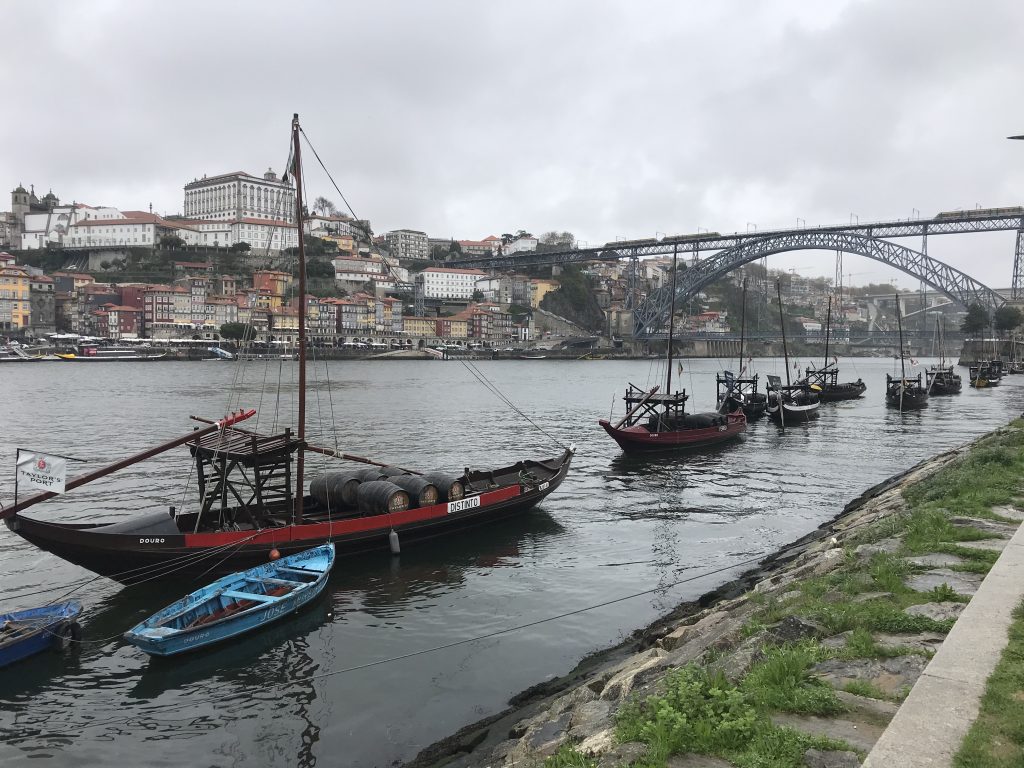 Crossing Ponte D Luis Bridge and taking in the views of the Cathedral and riverside quarter of Ribiera.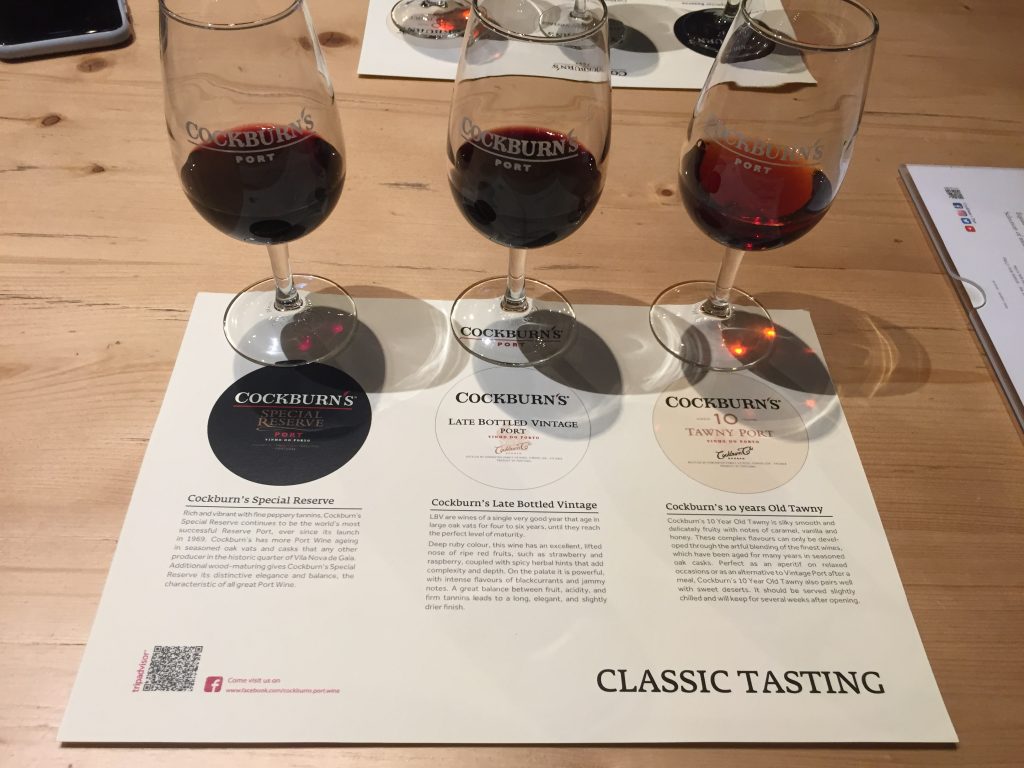 Port-wine tour at Cockburn's, a truly authentic winery that's not overtly pretentious or touristy. 15-euro entrance fee includes three tasty samplings.
Eating at two local restaurants where Anthony Bourdain visited for his show Parts Unknown. Café O Alfonso for francesinha (three-meat sandwich covered in cheese and sauce, not for the light-hearted) and Gazela Cachorrinhos for hotdogs and fries.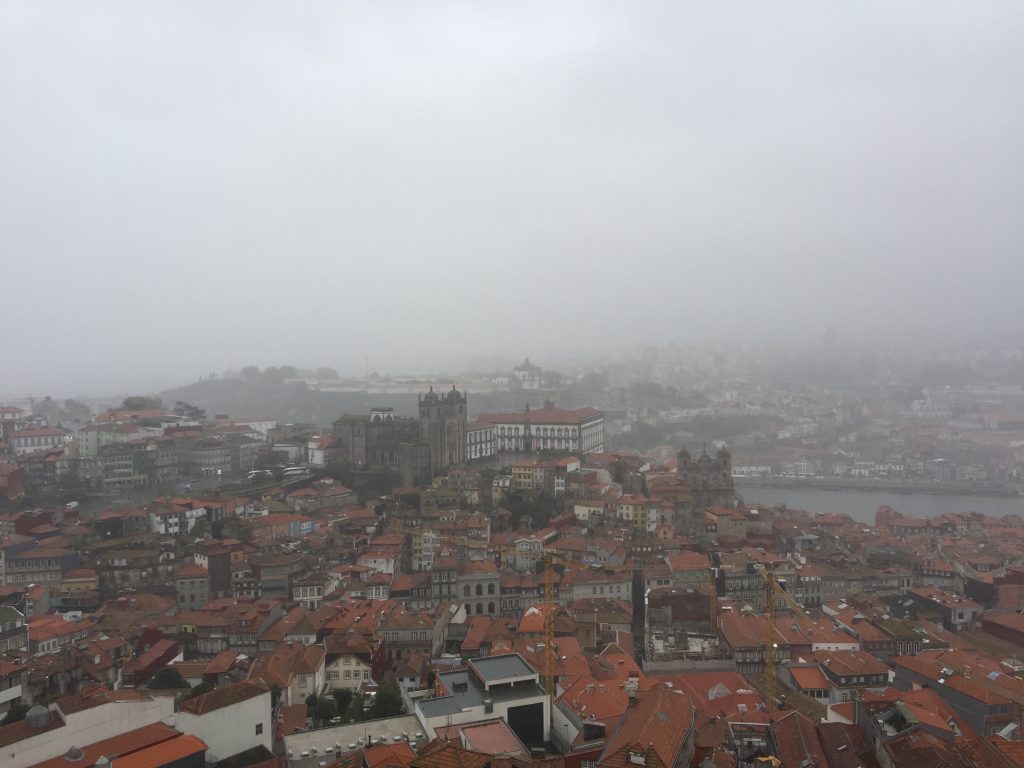 Tour of Torre dos Clerigos. 5-euro entry fee that includes fantastic view of city.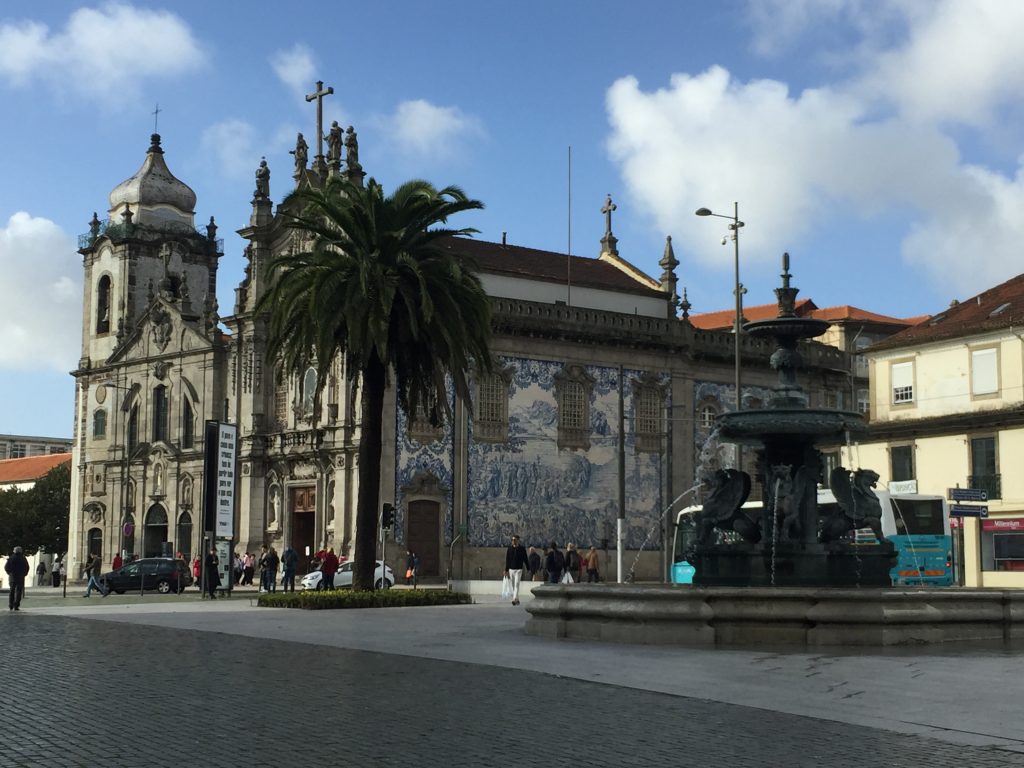 Catching sight of the ceramic tiles that decorate the many buildings throughout the city, most noteworthy the train station.