Madrid
Madrid is a hard city not to like. On paper, it's nothing special. There's no distinguishing, iconic landmark that's worth traveling halfway around the world to see. No Eiffel Tower, Statue of Liberty, Parthenon, or Colosseum. But still, it has it, that feel. You want to go everywhere at once. Take it all in. Get lost. Eat tapas at every restaurant, sip sangria or vermouth from every bar, and explore every crook, corner, and alleyway. You leave wanting more, wishing you had more time.
Highlights: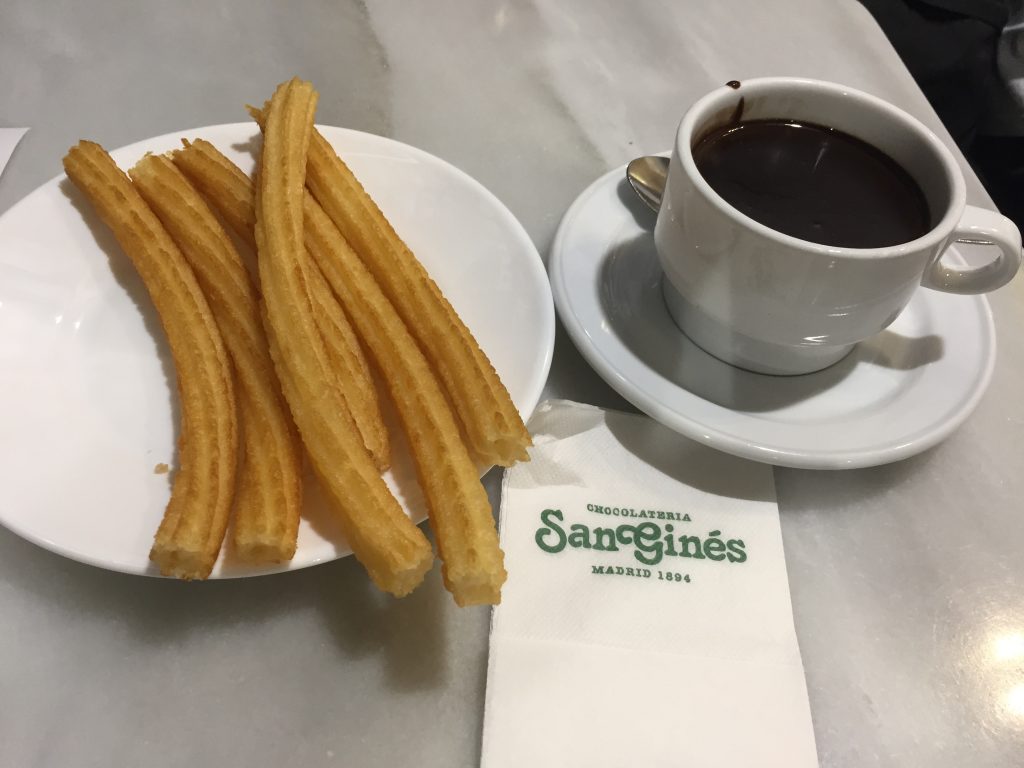 Hot chocolate (so thick your spoon can't even touch the bottom) and churros at Chocolateria San Gines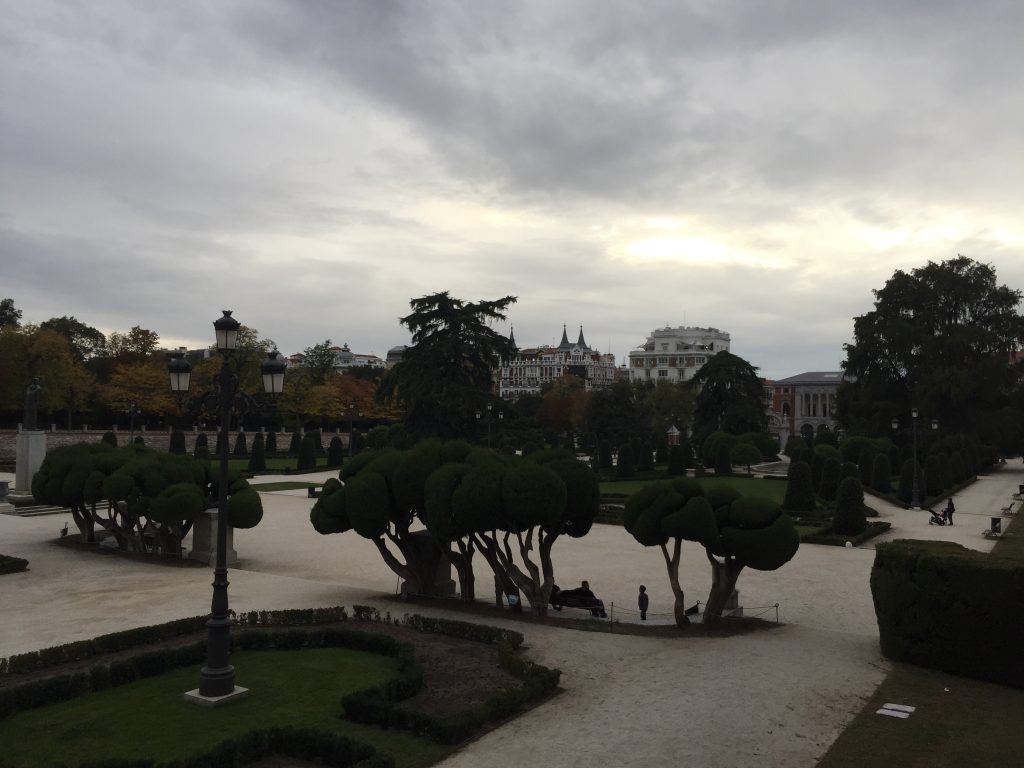 Aimless strolls through the neighborhoods surrounding Plaza Mayor and the many green spaces, either Parque de el Retiro or Casa de Campo.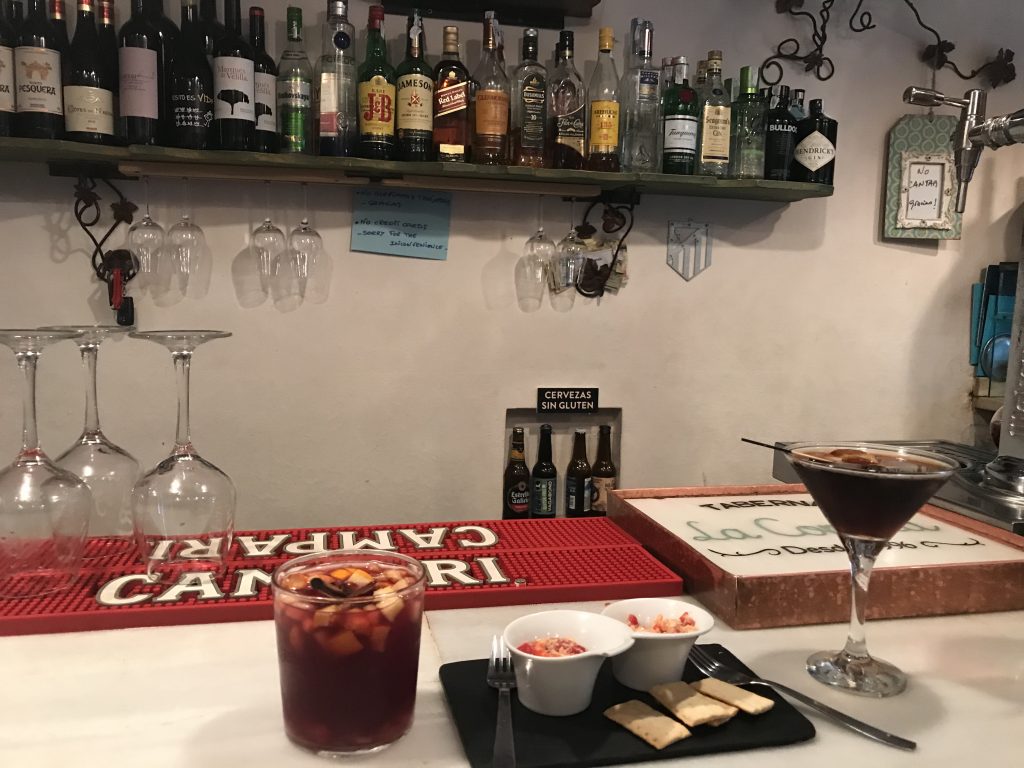 Tapas and sangria pretty much anywhere, though the randomly recommended Mercado de San Miguel was a pleasant surprise, even if it was a bit pricey and touristy