Bordeaux
French cuisine is all about the experience. A meal is something to be savored and enjoyed; a marathon, not a sprint. First order of business, wine, which the waiter brings to you and pours at the table. Next, freshly-baked bread, eaten plain or with butter or Pâté. Then it's on to the main course (that is if you don't opt for appetizers). The air-dried ham is cut fresh on the spot at a station near the table. The slow-cooked beef chuck, drenched in a red wine sauce, is tender and juicy; every bite heavenly. The vegetables taste like they were plucked right from the garden. The mashed potatoes creamy and flavorful. It is the perfect meal, worth every euro.
Afterwards, coffee and dessert. In Bordeaux, the specialty is canelé, a French pasty, caramelized on the outside; soft and chewy and soaked with rum and vanilla on the inside. Best served with ice cream. It ends, not with the bill, but with a complementary dessert, a single chocolate morsel of goodness that melts in your mouth.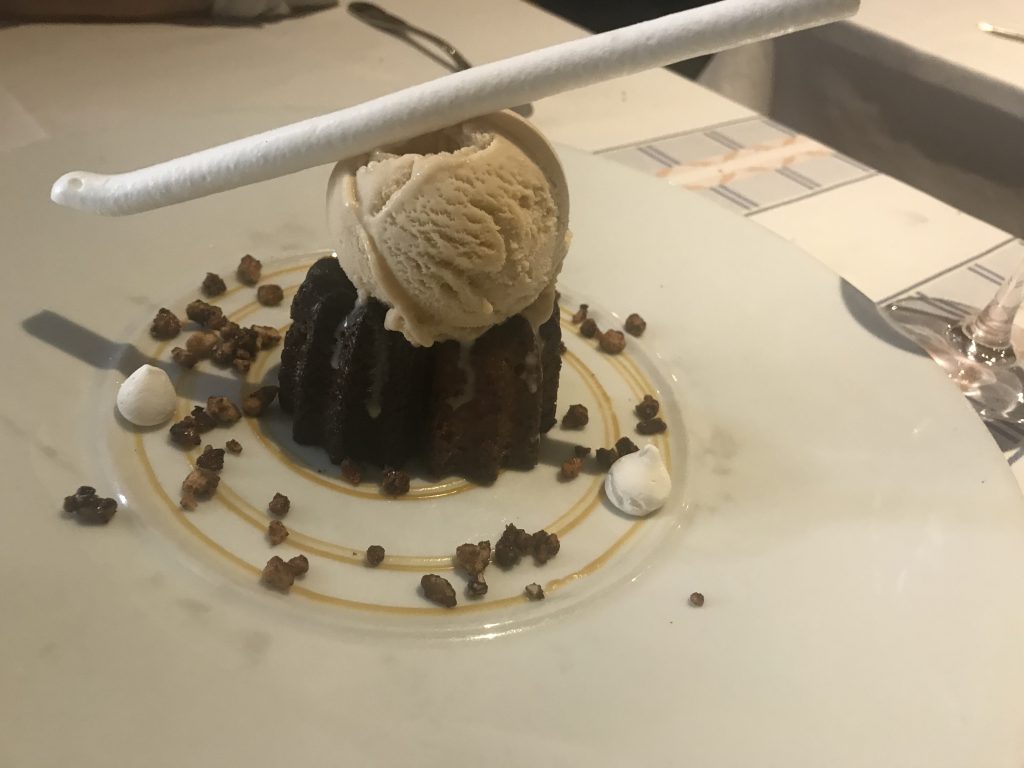 Highlights of Bordeaux:
Cite du Vin (wine museum). 20 euro. Very interactive, but a bit much to take in. However, worth the glass of wine (complimentary with ticket) at the top that gives a panoramic view of the city.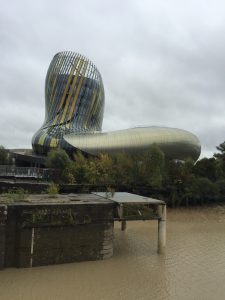 Wine tour at Chateau Les Carmes Haut-Brion. Only winery within the city. Cost per person 20 euro, includes 3 tastings. Wine is very good, but also very expensive per bottle.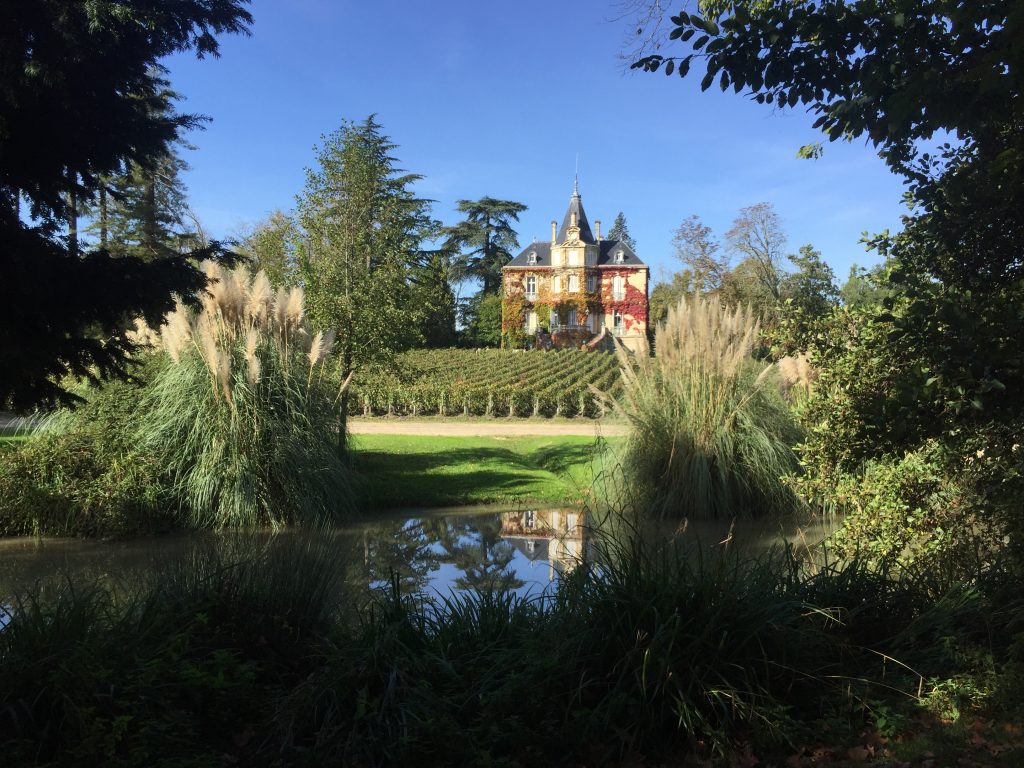 Walk along the Garonne and then cutting through the craziness of Catherine Street for a snack.
Moules frites (mussels and fries) at Bistro Poulette; great little market area that has all kinds of tasty treats; something for everyone.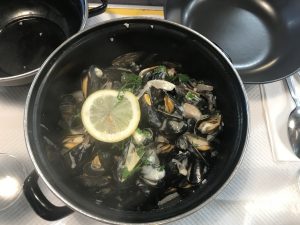 Coming up next . . . Madrid